Dolby Theatre | Los Angeles, California
If you have a Netflix account, access to youtube, or even a library card, you can obtain any stand-up comedy routine your heart may desire (and it'll be way cheaper than therapy), from pretty much anywhere! The five minutes it takes to decide which comedian you want to watch and a couple bucks for some treats is all it'll cost you!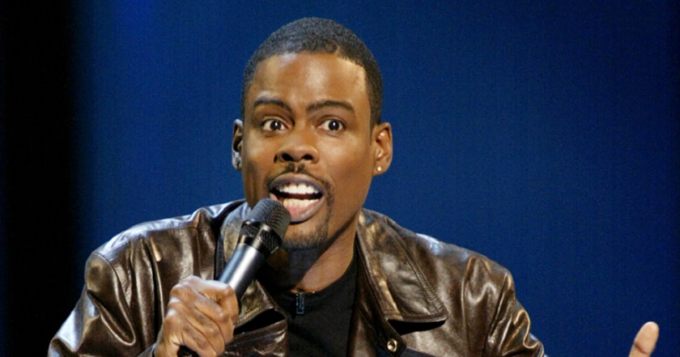 You'd be surprised how many places in California are excited to host comedians. And what's more, tickets to shows are nowhere near as expensive as you'd think! When you think about the amount of hours of entertainment comedians are delivering, your ticket price is a pretty great deal. Such a wide variety of stages means just about all days of the week are covered, which leaves you with no excuse not to go. So why not get tickets to the next comedy show at the stunning Dolby Theatre in Los Angeles!