Dolby Theatre | Los Angeles, California
It's the multi award-winning musical, MY FAIR LADY, only at the Dolby Theatre in Los Angeles on the Saturday 23rd October 2021. "Wouldn't It Be Loverly" to have a performance with "rain in Spain" and you're going to wish it were "on the street where you live." The all-time classic 1950s musical numbers brought back to life by this stellar new cast and award-winning directors, come on down to the extravagant Dolby Theatre for a riotous cockney ride back in time to the roaring 1920s London, and join the right proper little lady Eliza Doolittle and tall and very handsome Professor Higgins for an unforgettable night of theater.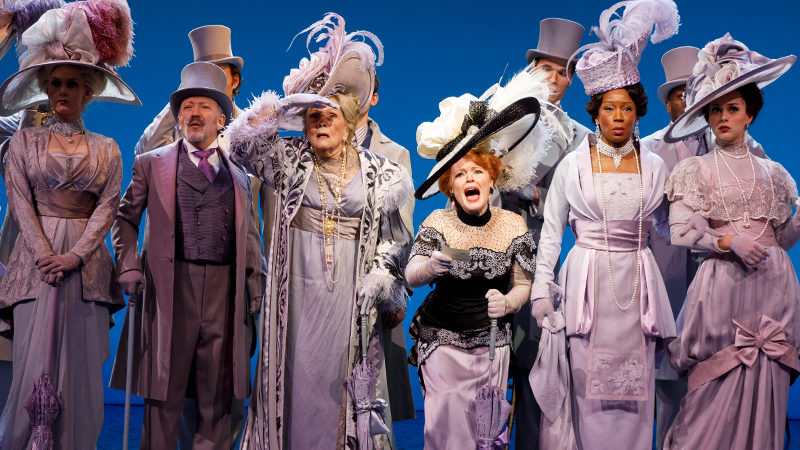 "My Fair Lady" truly has stood the test of time. It's captivating storyline taken from George Bernard Shaw's 1913 play Pygmalion, came to life as it metamorphosed into a Broadway musical production in 1956. Then it became larger than life as it hit the silver screen as a musical drama film in 1964. Touted as "the perfect musical", "My Fair Lady" has come home to the theatre stage where it truly belongs. The Dolby Theatre in Los Angeles, California will open its doors and showcase "My Fair Lady" on Saturday 23rd October 2021. Now wouldn't that be loverly! If you've seen this musical before, you'd certainly agree that it's worth watching again, and again, and again. But this time, bring your friends and family along to make this an entirely memorable experience for one and all. Get your tickets now!