Dolby Theatre | Los Angeles, California
If you're looking for exquisite ideas to escape the routine and spend an amazing Saturday evening out with your close ones – here's one idea. One of the most iconic and world-renowned musical performances of all time will team up with the most illustrious musical theatre in Los Angeles (and across California as well) on Saturday 30th October 2021. That's right – My Fair Lady will honor the stage of Dolby Theatre to take the visitors on an unforgettable musical adventure! Critics and fans in the know state that the performance is "one of the best musicals of the century", and you're just a click-away from enjoying it live! Treat yourself or your close ones with this breath-taking musical journey by securing your seats today – tomorrow might be too late!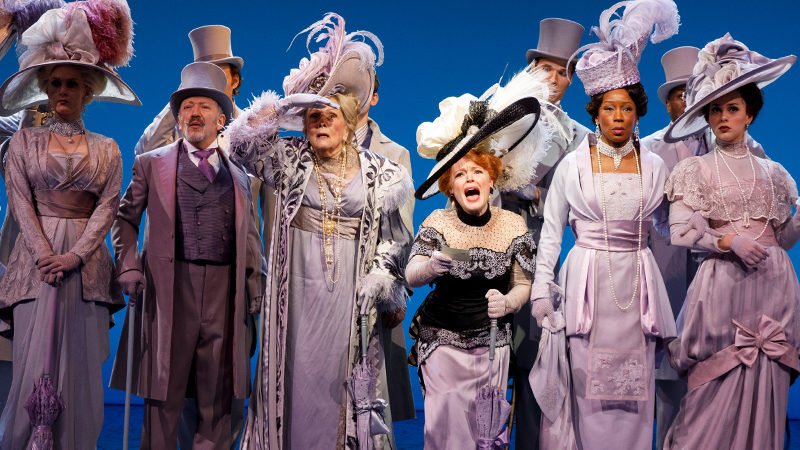 This musical is one that could keep you dancing all night and singing to your heart's content. The musical strains from the 1956 Broadway musical "My Fair Lady" still resonate to this day. "Wouldn't It Be Loverly?," "With a Little Bit of Luck," "The Rain in Spain," "I Could Have Danced All Night," "On the Street Where You Live," "Get Me to the Church on Time," and "I've Grown Accustomed to Her Face,", are just some of the most glorious music masterpieces that have transcended time and generations of audiences. Once again, these elegant classic tunes shall reverberate in the halls of the Dolby Theatre in Los Angeles, California on Saturday 30th October 2021. "My Fair Lady" will truly be a lit experience for a new generation of musical theatre enthusiasts. Don't let this slip off your events calendar. Truly a must-see! Book your tickets now.