Dolby Theatre | Los Angeles, California
The most beloved musical of all time, MY FAIR LADY is back on at Dolby Theatre in a lavish new production. Hailed by The New York Times as "one of the best musicals of the century." Showing on the Thursday 7th October 2021 this is going to be a fantastic show, with a stellar new cast, award-winning producers, absolutely awesome costumes and all the timeless and award-winning songs brought back from the 1950s production, all in the plush environment of the Dolby Theatre in the impressive city of Los Angeles! So, get your tickets right now for an awesome night out for the whole family.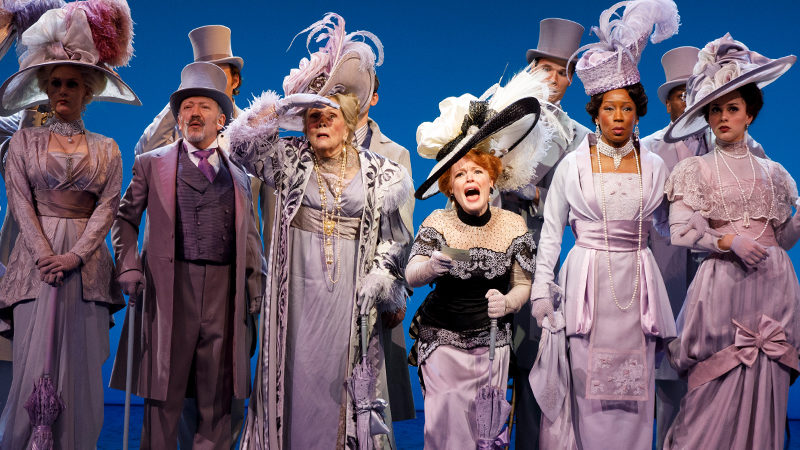 Boasting the original songs as "I Could Have Danced All Night," "The Rain in Spain," "Wouldn't It Be Loverly" and "On the Street Where You Live." My Fair Lady, the timeless musical from way back in 1950, rejuvenated, overhauled and better than ever before, coming to you only at the magnificent Dolby Theatre in Los Angeles on the Thursday 7th October 2021. My Fair Lady tells the story of Eliza Doolittle, a young Cockney flower peddler, and Henry Higgins, a linguistics Professor who has decided to transform her into his notion of a "proper lady." But who will finally be altered? After placing a bet Professor Higgins has decided on a period of six months, the good Professor Higgins must transform the unrefined tones of the rough cockney flower seller, Eliza Doolittle, into the soft dulcet tones of a proper English lady, no mean feat I tell you. What will happen when the Professor's bet comes due, there at the Embassy ball, in front of Hungarian Prince Zoltan Karpathy? Just how incensed do you think a little cockney flower selling girl can get? Purchase your tickets now to watch the drama unfold in the most outstanding of musicals ever, only at the marvelous Dolby Theatre in Los Angeles.