Dolby Theatre | Los Angeles, California
If you're looking for bright ideas to escape the routine and spend an amazing Friday evening out with your close ones – here's one idea. One of the most iconic and world-heralded musical performances of all time will team up with the most illustrious musical theatre in Los Angeles (and across California as well) on Friday 15th October 2021. That's right – My Fair Lady will honor the stage of Dolby Theatre to take the visitors on an unforgettable musical adventure! Critics and fans in the know state that the performance is "one of the best musicals of the century", and you're just a click-away from experiencing it live! Treat yourself or your close ones with this breath-taking musical journey by securing your seats today – tomorrow might be too late!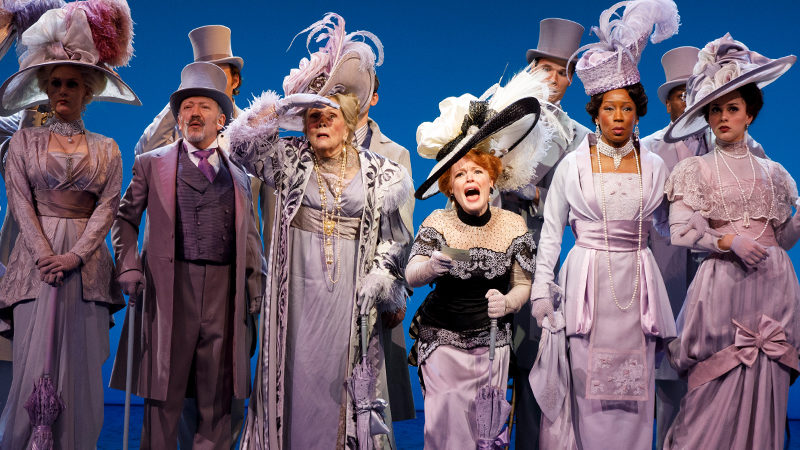 The original 1956 production of "My Fair Lady" won six Tony Awards including Best Musical. The New York Times hails it as "one of the best musicals of the century." This critical and crowd-pleasing success drove many to agree that it is truly "the perfect musical". "My Fair Lady" is a classic tale of love and romance that blossomed out of a unique plot twist. Is it possible to create a 360-degree transformation from a cockney flower girl who was plucked out of the streets into a ravishing lady in the high society of Edwardian London? Perhaps the rain in Spain that stays mainly in the plain had something to do with it… Find out what happens and be delightfully entertained by a dynamic cast and lavish production sets as "My Fair Lady" sets foot on stage the Dolby Theatre in Los Angeles, California on Friday 15th October 2021. Don't miss it!