Dolby Theatre | Los Angeles, California
It's the multi award-winning musical, MY FAIR LADY, only at the Dolby Theatre in Los Angeles on the Saturday 16th October 2021. "Wouldn't It Be Loverly" to have a performance with "rain in Spain" and you're going to wish it were "on the street where you live." The unforgettable classic 1950s musical numbers brought back to life by this stellar new cast and award-winning directors, get yourself down to the extravagant Dolby Theatre for a unconventional cockney ride back in time to the roaring 1920s London, and join the right proper little lady Eliza Doolittle and tall and supremely handsome Professor Higgins for an excellent night of theater.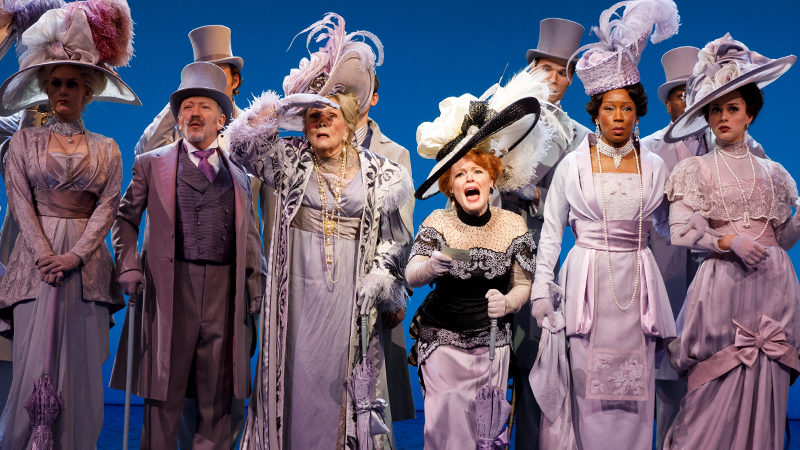 It all started when a cockney flower girl was plucked out of the streets, and when the rain in Spain stayed mainly in the plain…voila! Eliza Doolittle was ' reformed' into a lady in the high society of Edwardian London, all courtesy of speech and social graces lessons from professor Henry Higgins. From the book and lyrics by Alan Jay Lerner and music by Frederick Loewe "My Fair Lady" the broadway musical of 1956, set the record as one of the longest runs of any show on Broadway. This tale never grows old. The captivating musical drama of love and romance, keeps audiences of multi-generations coming back to the theatre time and time again. On Saturday 16th October 2021, musical theatre enthusiasts will get this golden opportunity to experience "My Fair Lady" at the Dolby Theatre, Los Angeles, California. Now get to that theatre on time..but first, tickets! Click to buy them right here, right now!