Dolby Theatre | Los Angeles, California
Who doesn't love the amazing and enchanting feeling of experiencing a world-class musical performance live? The most iconic musical hall in Los Angeles – Dolby Theatre, has added a bright highlight in their program this October, and it'd be crazy to miss it! My Fair Lady will make a stop in the city and honor the stage of the hall to present the patrons the incredible lives of the flower girl Eliza Doolitle and her mentor – Professor Henry Higgins. Seeing live one of the most award-winning musicals of all time truly is an unmissable opportunity, and the good news is that it's just a click-away! Treat yourself or your close ones with this exquisite musical delight and head down to Dolby Theatre for a mesmerizing Wednesday evening out!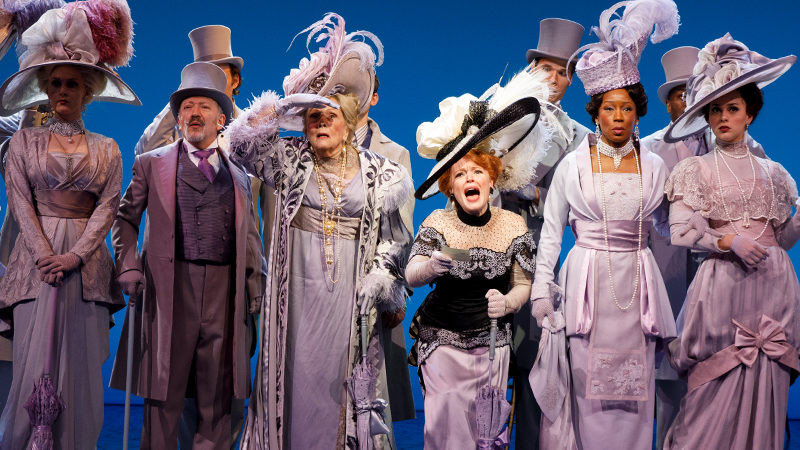 My Fair Lady, the classic musical from way back in 1950, revitalized, revamped and better than ever before, coming to you only at the marvelous Dolby Theatre in Los Angeles on the Wednesday 20th October 2021. My Fair Lady tells the story of Eliza Doolittle, a young Cockney flower seller, and Henry Higgins, a linguistics Professor who is determined to make her over her into his sense of a "proper lady." Come with us to Dolby Theatre for London cockney voyage back in time to the roaring 1920s, come and see the sights of the world-famous London Covent Garden flower market, with street vendors slinging their wares and market stalls trading their fast fixes, a time when gentlemen were real men, with top hats and pocket watches. The story goes… While taking a walk around the London Covent Garden market with his mate, Professor Higgins entered into a friendly gamble, over whether or not he could transform one of the ill-fated cockney flowers hawking girls, Elisa to be exact. From a vulgar street peasant into what he considered to be a "perfect lady". The concluding test would be in six months when he would present young Eliza to the London socialites at the Embassy Ball. Buy your tickets now to My Fair Lady only at the Dolby Theatre now!